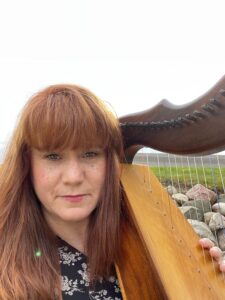 Michele Roger is a Renaissance woman who writes, paints, draws, and plays, teaches, and writes music. She lives in the Walled Lake, Michigan area, where the weather breeds tough women who don't take "no" for an answer.
You can listen to her share some of her writing and music on her podcast, which is available on several podcast platforms, Michele Roger's Tales of Terror,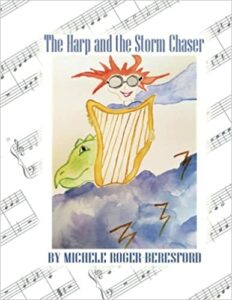 Amongst her novels are Eternal Kingdom, The Harpist,   Agent for the Orchestra: Rite of Spring (as MM Genet), Meant to Be…SPOOKED: Meant to Be Love Notes Book 3, The Conservatory, Terror Under A Lupin Moon, Santa CLAWS, Dark Matter, and Huggy Muggy Do! co-written (as Michele Roger Beresford) with her grandson, Finnegan Dudley).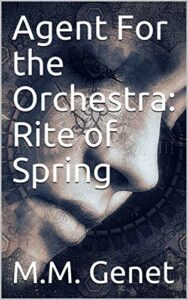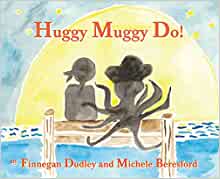 She has also written music books intended for children, which include The Harp and the Storm Tamer: Michigan Conservatory Harp Method Book 1 also written as Michele Roger Beresford.