Looking for a hybrid publisher for your writing? Let us help you.
We publish General Fiction, Science Fiction, Fantasy, Young Adult, and Children's books under a variety of imprints, including Sumaire Press, Converted Graphics (our graphic novel imprint), Converted Adventures (our Children's imprint) and more.
We also offer stand-alone fee-based services such as consultation, editing, formatting, and marketing.
You can find our submission guidelines here.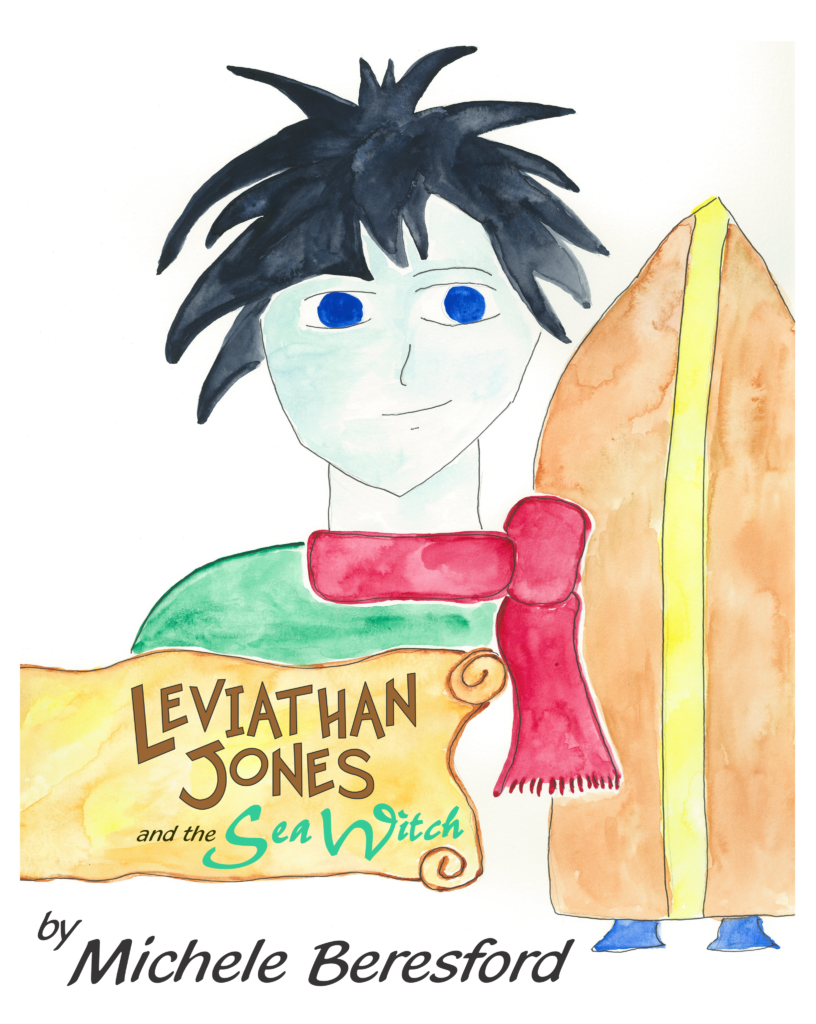 Coming soon from Michele Beresford, the new children's book : LEVIATHAN JONES AND THE SEA WITCH.
Leviathan Jones has never played the pirate card game, Davey Jones' Locker. He has never had a sword fight with a shark or read a treasure map with a dangerous sea witch.
The only thing Leviathan has known is his lonely life within Nautilus Castle.
Leviathan has been given a room in the highest tower away from King James, Queen Eliza and the insufferable Princess Amelia. Some people even wonder if in secret, Leviathan is a sea monster.
His life changes overnight when a mystical package arrives addressed to him followed by the song of mermaids. Grogan, the royal inventor insists that the boy be allowed to open the box but Queen Eliza banishes Lev instead.
With the help of Brody, Lev's best friend and robot body guard, Grogan and new friends, Leviathan is about to enter an underwater world filled with a secret treasure map, pirate sharks and a world and destiny that has long awaited his arrival.