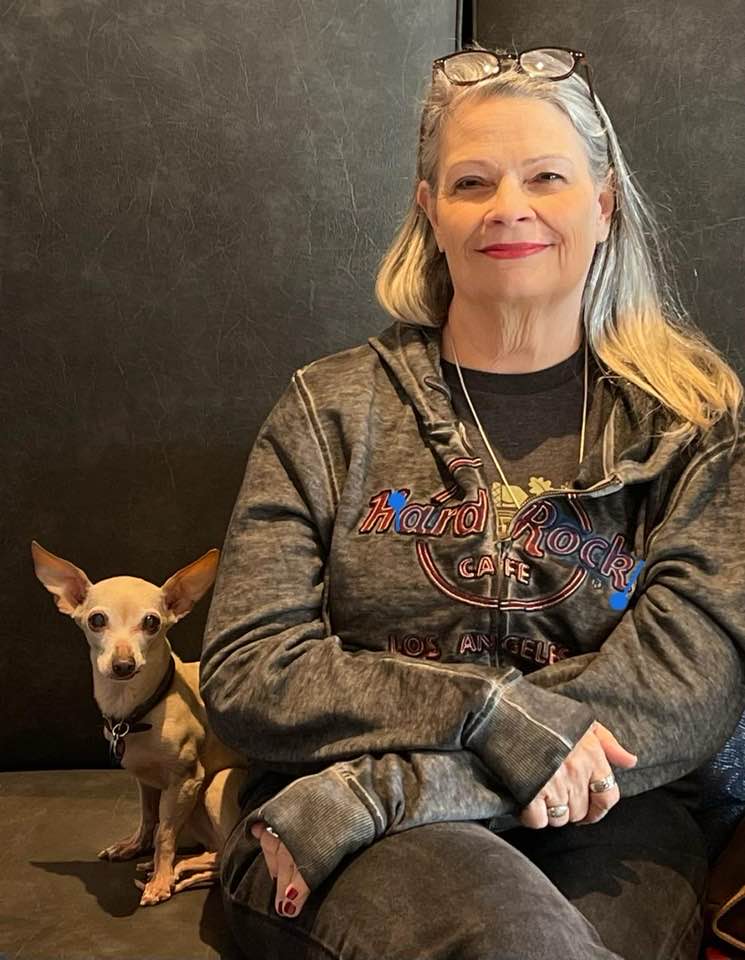 Anna Rose is an author of Urban Fantasy and Young Adult Fantasy, best known for their works under the Sumaire Press imprint (one of Converted Books' imprints). Their first novel, SIOFRA, was published in 2012, followed by FIACH FOLA and DROCH FOLA, with the short story FEASTA FOLA included in the series. Although part of a series, FEASTA FOLA can be read independently.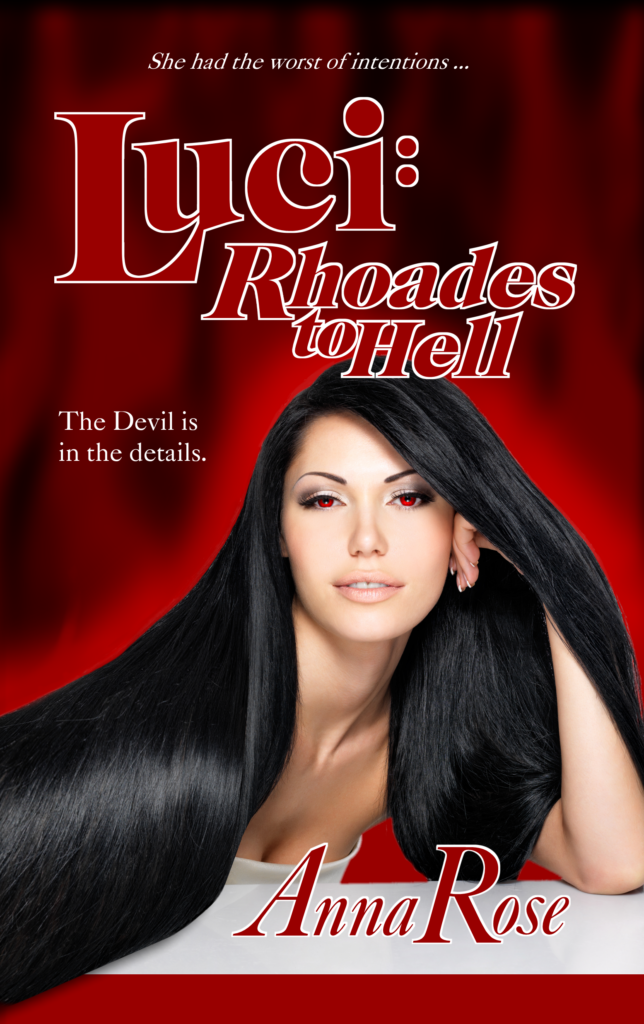 One of their notable characters is Trevor the Demon, who enjoys cooking in Hell's Kitchen. Currently, Anna is focusing on their series THE DEVIL'S IN THE DETAILS, which follows Professor Hector Rhoades and his unlikely friendship with the Devil, Luci Inferi. Throughout the series, Hector discovers the dangers of preconceptions and learns that demons are not necessarily to be feared. The first novel, LUCI: RHOADES TO HELL (now available in hardcover, softcover, and audiobook formats across multiple platforms), will be followed by LUCI: RHOADES TO RECOVERY and then LUCI: RHOADES TO REDEMPTION. The series is centered on preconceptions, love, loss, grief, and healing.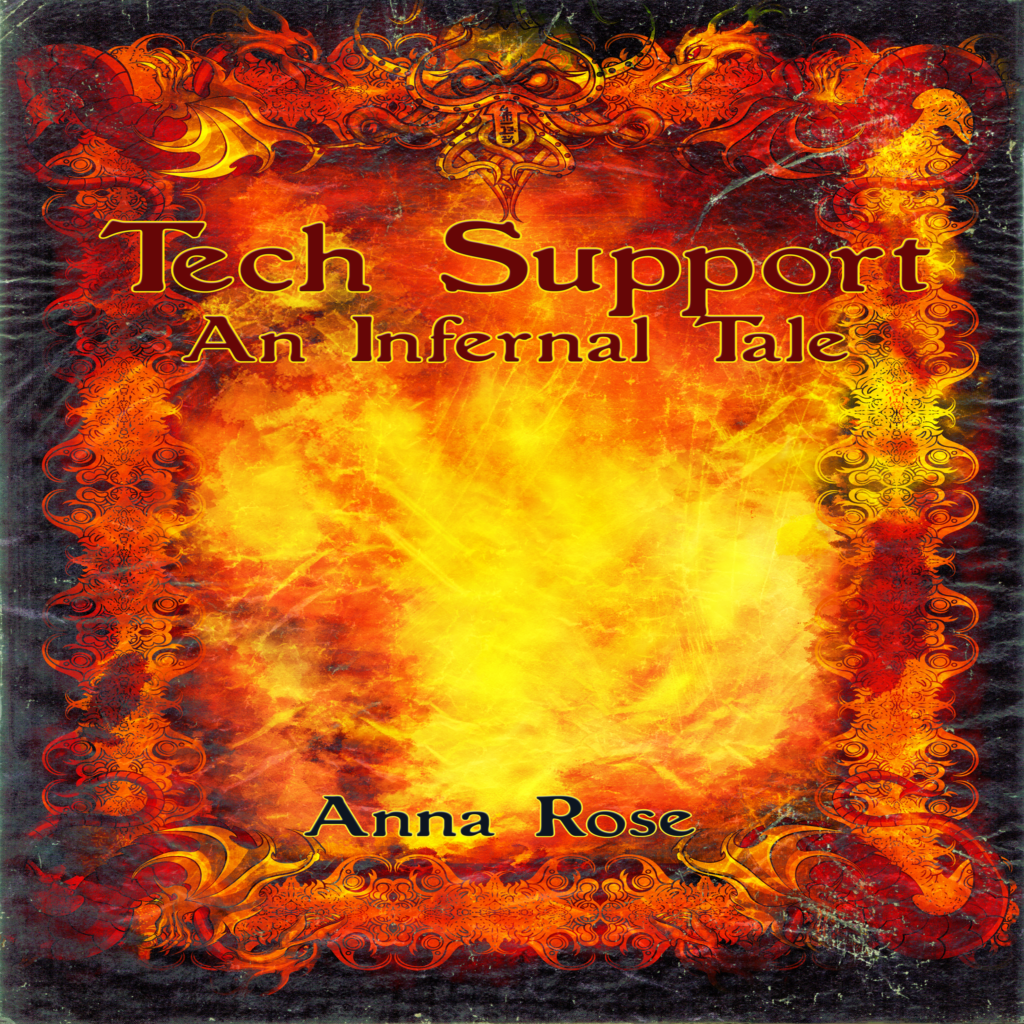 Amongst their short stories is TECH SUPPORT: An Infernal Tale, a short humorous horror piece, which tells the story of what happens when Hell's printer goes down. It is currently available in both ebook and audiobook formats across multiple platforms.
Anna Rose lives in New Hampshire, where they continue to write and expand their literary works. Their writing style is unique and captivating, with an emphasis on creating multidimensional characters that readers can connect with on a personal level. Their passion for storytelling and their ability to immerse readers in imaginative worlds have earned them a dedicated fanbase.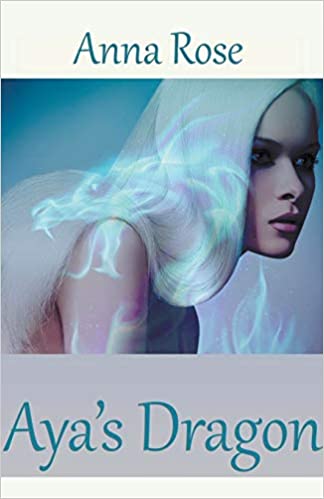 Anna is also currently working on the TALES OF THE DRAGONGUARD series, which starts with AYA'S DRAGON and continues with SARA'S FIRE. Their Patreon page provides a unique first-look opportunity for their subscribers to view many of their current works in progress in a raw, chapter-by-chapter serialized format.
Anna is a member of both the Horror Writers' Association and the Alliance of Independent Authors.